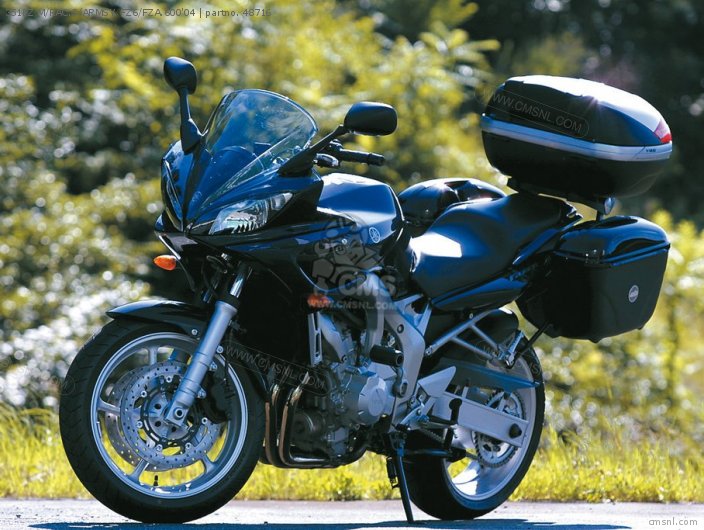 available at cmsnl.com - parts for a better ride

€98.50
Currency Converter
This item is available online from Classic Motorcycle Supplies, a leading supplier of restoration parts for classic motorcycles based in the Netherlands. CMS specializes in classic Honda parts.
Go to Hot Items/Owner Forums/Used Parts/Keys & more!
Compare Price/Availability at
Back to Classic M/C Supply
Shopping for a good deal on riding gear?

You can save a bundle by shopping clearance and end-of-year items. Visit our world renowned Motorcycle Closeouts page for links to great bargains and special offers.

Enjoy!
351fz
m
rac
s
armsy
fz6
fza
60004